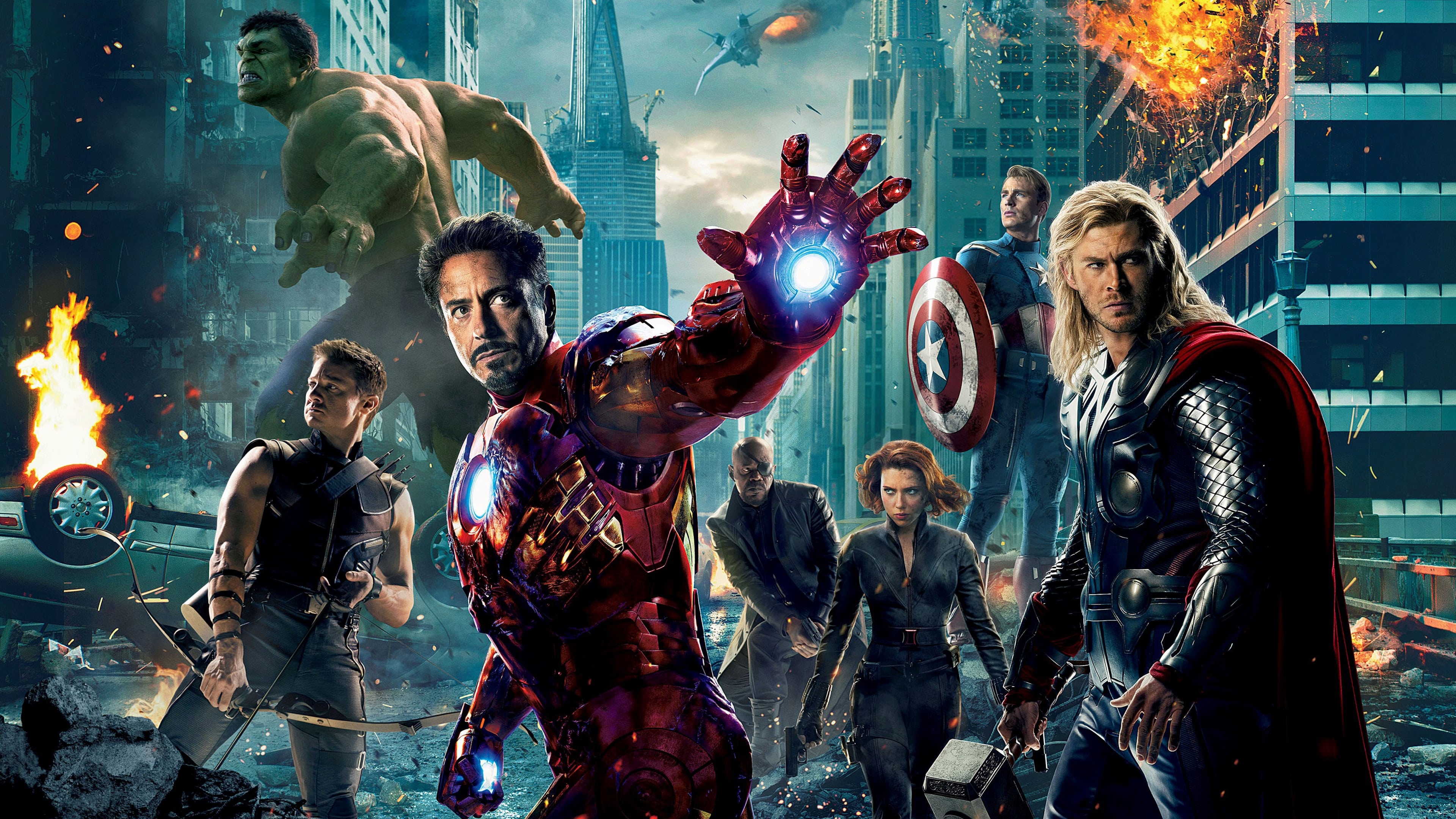 The Avengers Movie Review
The Avengers Movie Review Metadata
Reviews of The Avengers have been popping up all over and you may have read a few. The film was released overseas a good week before its release in the states. This review won't be much different than what you may have read or heard, The Avengers is one of the greatest superhero movies ever made. Director and writer, Joss Whedon, has masterfully pieced together a very complicated puzzle, and it is surprisingly well-paced and balanced.
Loki (Tom Hiddleston) has declared war on Earth and pursues the tesseract. The tesseract (also known as the cosmic cube) is an energy source with enough power to open a portal for Loki's alien Chitauri army to pass into Earth. Nick Fury (Samuel L. Jackson) leads S.H.I.E.L.D., a secret organization tasked with defending Earth, and Fury must finally assemble Earth's mightiest hero's to defend against Loki. But Loki is the god of mischief, he pits the team against themselves before they can learn to work together, and is S.H.I.E.L.D. being completely honest with its desire of the cosmic cube? It's time for Captain America, Iron Man, Thor, and The Hulk to assemble!
Joss Whedon is a modern marvel (no pun intended). He has crafted a fantastic franchise film, pieced together from four very successful franchises. Arguable, the Hulk posed the biggest concern for fans at is was the weakest of the previous films, also, Mark Ruffalo (Bruce Banner, Hulk) is the franchises third actor. Ruffalo steals the show, the Hulk is my breakout star of this film.
Again, the film is surprising well-balanced. You never get overloaded with any one hero and that seems to have been the films greatest feat. Even Black Widow and Hawkeye get just the right amount of screen time. Balance also transfers over in to the pacing of the film as the movie combines action, dialogue, and comedy all in perfect harmony. You never feel overloaded with information. A bit of warning though, the few movie goers unfamiliar with the previous films or the comics will not get back story on these heroes. The Avengers is a sequel to all the previous films and will assume your knowledge of the franchise.
As for 3D, that's a matter of debate but for my experience, I loved it! The 3D was added in post but the conversion is surprisingly well done. I firmly believe 3D is effective when used as a tool to pop-out at the viewer in spurts. Prolonged viewing of 3D is tricky on the brain and thus eventually it adjusts to a point where you don't even see the effect anymore. The Avengers uses 3D sporadically and thus was successful for me.
The Avengers
is streaming now on the following services: