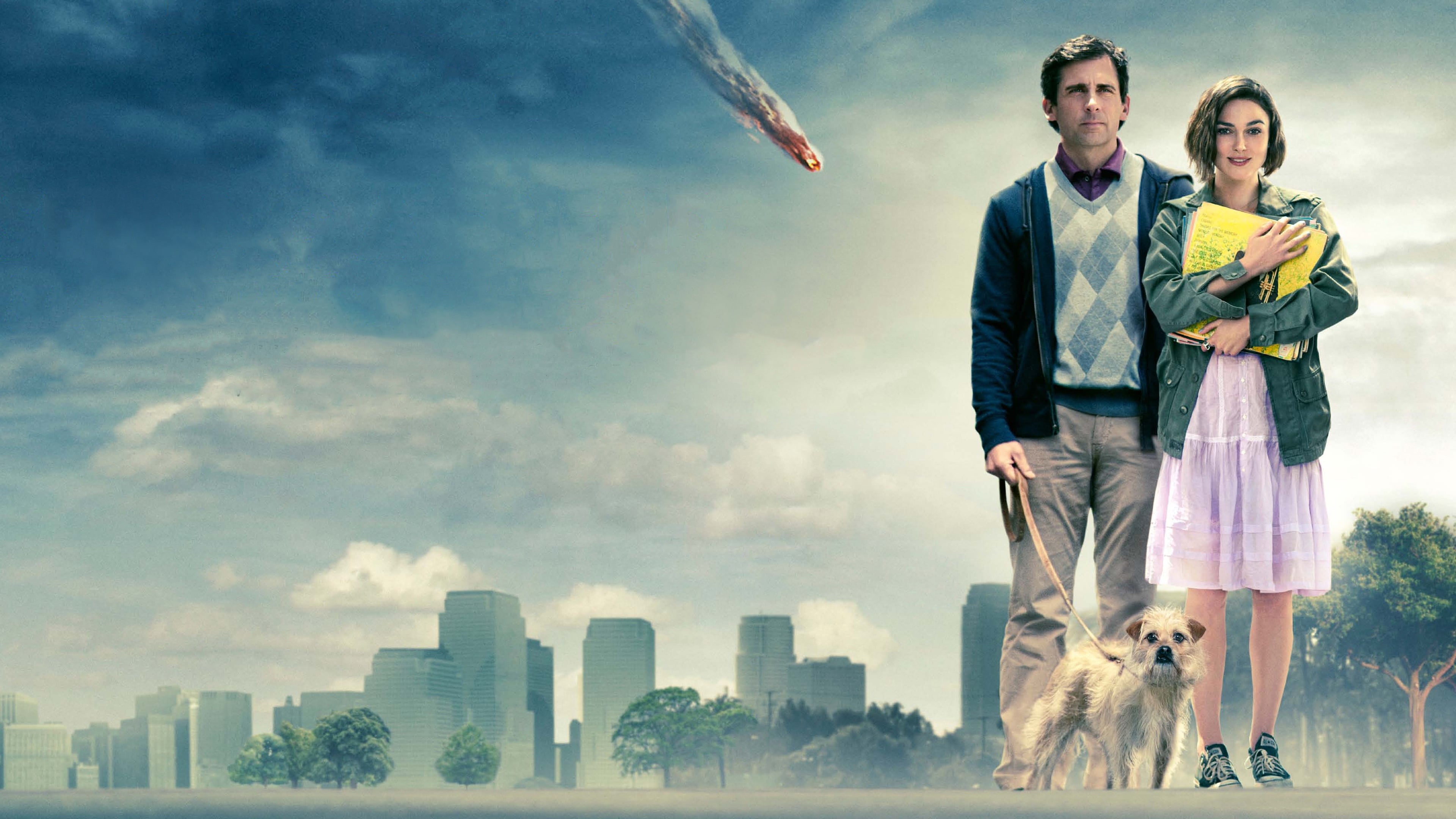 Seeking a Friend for the End of the World Movie Review
Seeking a Friend for the End of the World Movie Review Metadata
Nothing is more tragic then when a movie trailer dooms a movie from the word "go". A good trailer not only showcases the leads and lays out a bit of the premise, but also gives you an idea of what to expect heading into a movie. When a movie is radically different from the trailer, it jars audiences, shattering their expectations so that no matter what is presented on screen, they are unable to appreciate what it is because of what they thought it should be. Seeking a Friend For the End of the World is one of those cases.
To get it right out in the open, Seeking a Friend is not a wacky road comedy movie, nor is it your typical romantic comedy. While there are comedic moments throughout, they are surrounded by death, desperation, sadness, loneliness, and shattered dreams. Tears flow more easily than laughs at times, and the narrative slowly unwinds itself rather than rushing to the finish. Yet the pitch in the trailer wants to convince the audience that it's wacky and fun. If you're heading to the movies to enjoy yourself, the last thing you want is heady material that punches you in the gut, leaving you sitting there unable to move.
The screenplay and direction, by Lorene Scafaria in her directorial debut, are masterful. She knows these characters, nutures them so that they feel real. Everyone knows someone like Dodge (Steve Carell); everyone has met someone like Penny (Keira Knightley). As you see them teetering on the precipice of disaster (both physically and emotionally), you empathize with them. You cry and laugh with them. Knowing what is coming, you desperately want deus ex machina to take over, to save them and give them a happy ending. Like she did with Nick and Norah's Infinite Playlist, Scafaria reflects back familiar people, and puts them in extraordinary circumstances.
Another triumph is the soundtrack, which is like another character in the movie. The records Dodge and Penny carry with them from one place to the next aren't just props; they help you understand Penny better, and in the end help Dodge understand as well. Most of the music is slow, emotionally charged songs from the late-60s/early-70s, talking about love found and love lost. This isn't surprising, as Nick and Norah also had a heavy reliance on music, but the use is much more subdued here, and works because of it.
If you're looking for a feel good movie, this isn't for you. If you want to shut your brain off and laugh, you also want to avoid this. But if you want emotional resonance, wonderful storytelling, and a look into the psyche of the human condition, you will fall in love with Seeking a Friend. It is my favorite movie of the year so far, and with an open-mind and preconceptions cast aside, it could be your's as well.
Seeking a Friend for the End of the World
is streaming now on the following services: