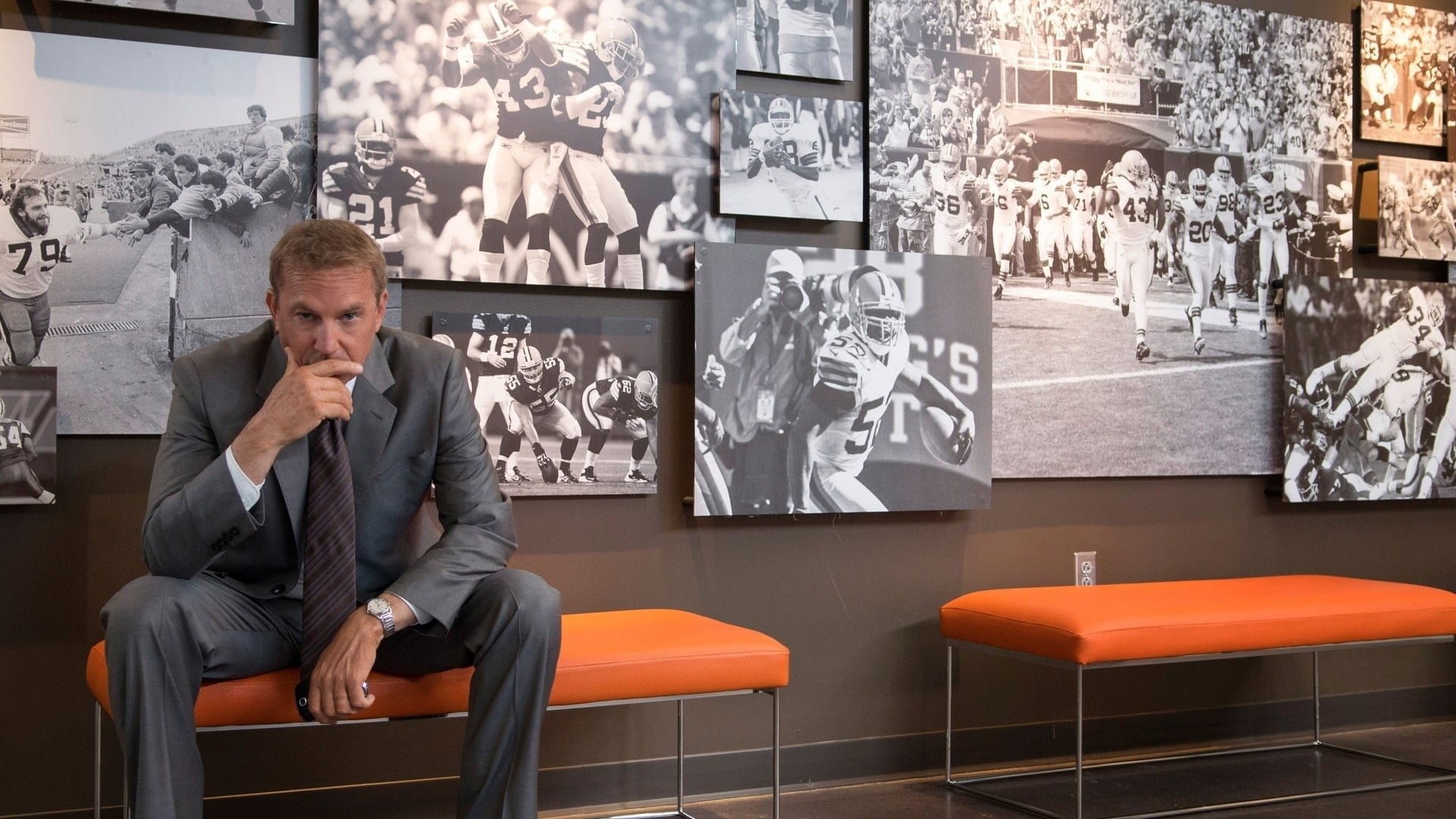 Draft Day Movie Review
Draft Day Movie Review Metadata

Winter is gone. Baseball has started. Birds are chirping. Yet with all of those pleasant Spring thoughts here we are about to talk fall sports. Well one in particular actually, football. The NFL is front and center in the new Ivan Reitman directed sports drama. Draft Day is rated PG-13 for brief strong language and sexual references. The question becomes will it end up being a solid draft pick or will it be a bust.
Draft Day stars Kevin Costner as Sonny Weaver, Jr. who is the general manager of the Cleveland Browns. Tasked with the responsibility of building the Browns into a winning franchise Sonny has a lot of weight on his shoulders. Not only does he have draft picks to worry about. There are issues with day-to-day operations that are compounded by struggles in his personal life. Sonny has to balance being a GM, a friend and a son by attempting to remove emotion from business decisions. The biggest problem he faces is a meddling owner (Frank Langella) who wants to "make a splash" in order to drive up ticket sales and gain notoriety for the team…but mostly himself. All of this takes place over about a 12 hour span which makes things very hectic at times as you might expect.
The cast at Ivan Reitman's disposal is a very talented one. Along with Costner and Langella some of the other stars are Denis Leary as the newly hired head coach, Jennifer Garner as the exec who is in charge of the salary cap, Chadwick Boseman (Jackie Robinson in 42) as a hopeful high first round pick and Tom Welling (Smallville) as the returning veteran quarterback for the Browns. On a side note about Tom Welling. Those that are familiar with him as clean cut Clark Kent will barely recognize him if at all in his latest role. These are just a few of the stars and they all did a great job in their parts.
Draft Day should appeal to any football fan very easily. A masterful job was done portraying the crazy pace that happens on this hectic day. By the time everything's said and done you might need minute to calm your nerves. The downside to all of this is that as a standalone movie it has the potential to fail. Some of the dramatic build up may be lost on those that aren't well versed in the value of draft picks. The perspective of the film is more from the business side but things and the emotional buy-in comes from understanding what is happening and the consequences of certain decisions.
There will be undoubtedly comparisons to Moneyball which is a complement. The difference however is that there is a direct and easy to comprehend result being played out in that movie (winning games) whereas Draft Day focuses more on the potential of what MIGHT be. Still, there is enough going on that should pique interests allowing the audience to care what happens to each character. In the end Draft Day has just enough to pull in the general audience to what should be an enjoyable experience as well as avid followers of football who will appreciate what actually gets accomplished here.
Draft Day
is streaming now on the following services: