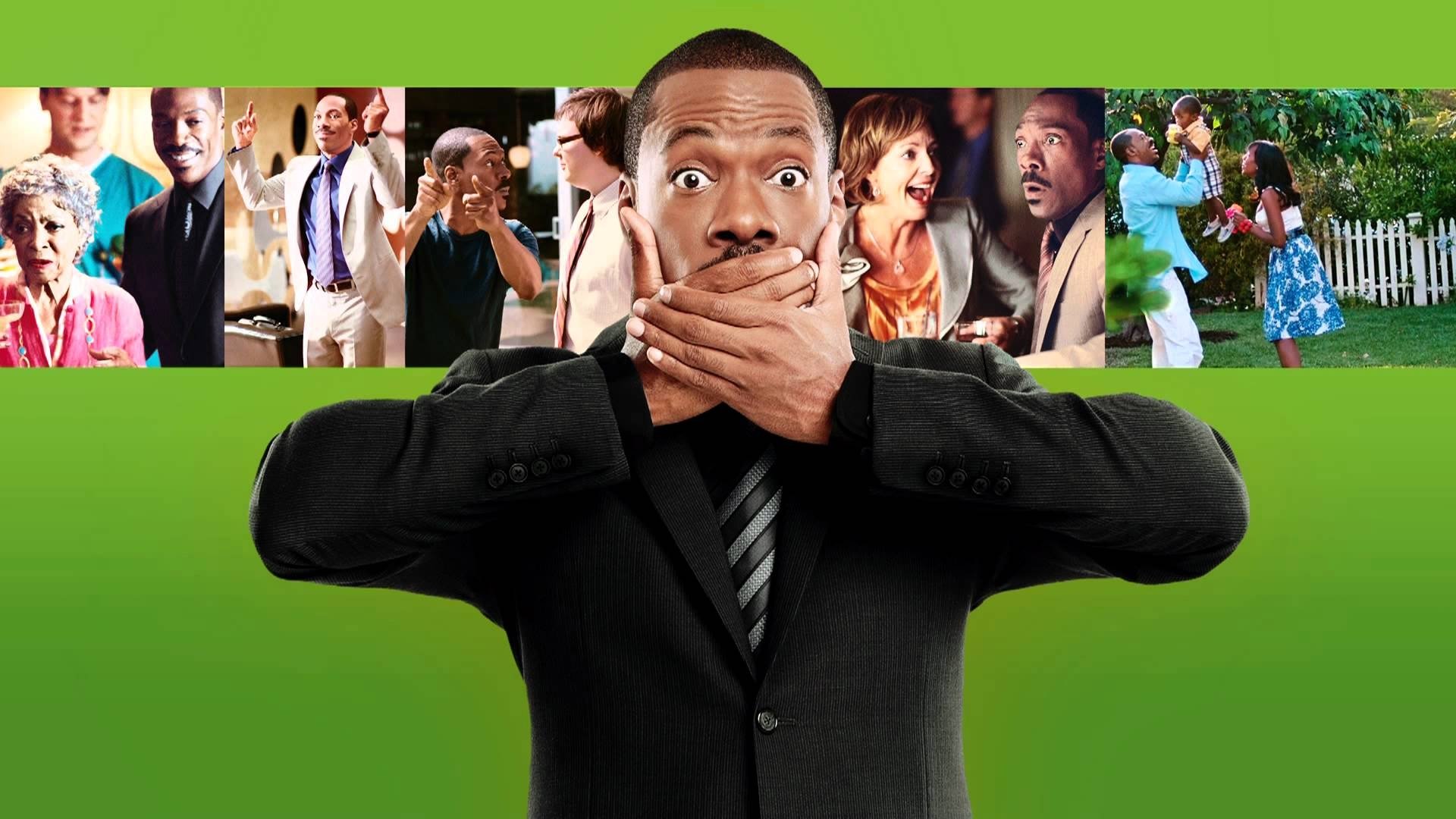 A Thousand Words Movie Review
A Thousand Words Movie Review Metadata
What can be said of A Thousand Words? Certainly not a thousand kind words. A Thousand Words had its fair share of laugh-out-loud moments but, an equal amount of dull as well.
This film was to me, going to be Eddie's continued triumphant return to comedy. After his long string of family comedy, Tower Heist may have falsely given me hope that Eddie had returned to his 48 Hours, or even Beverly Hills Cop comedic style. This is not to say A Thousand Words isn't a departure from the last fifteen years, just not the edgy Eddie I appreciate.
A Thousand Words is about a fast-talking super agent Jack McCall (Murphy) who's self-interest in signing a health guru trumps what's truly important and neglected in his life, family and forgiveness. While "connected" to the life of a rare Bodhi tree, the more Jack talks, the closer the tree and Jack come to dying. Jack must figure out what he is missing in life or he risks losing his.
To Murphy's defense, no amount of comedic talent could have turned this dull idea into a gem. The real problems lie in the plot as it is not only overworked, it's just not that interesting. The message loses its value in bad storytelling. There is a point in the film's resolve where you've determined you were really there just to witness Eddie Murphy do something funny, and that's just not worth my money. Come to think of it, what is the point of having the fast-talking comedic genius of Eddie Murphy in a film about… shutting up?   Save your cash.
A Thousand Words
is streaming now on the following services: